Air Duct Cleaning Services
Home
|
Air Duct Cleaning Services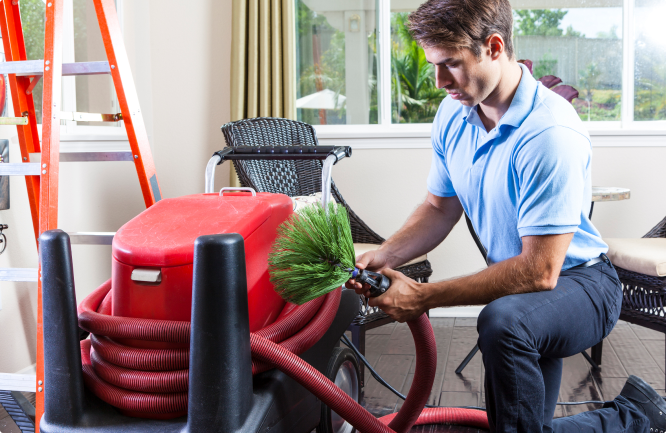 Our Services
Reliable Air Duct Cleaning Solutions on Long Island

HELP YOUR HOME OR BUSINESS BREATHE CLEAN WITH GREENPRO!
Accumulation of dust and dirt resulting from regular home or facility use is expected; however, there are additional factors that may lead to an increased need for air duct cleaning:


Occupants with allergies or asthma


Water contamination or damage to the HVAC system

Home renovation or remodeling projects
Individuals who are more vulnerable to pollutants, such as those suffering from allergies, asthma, seniors or young children, may be particularly impacted by poor indoor air quality. Air duct cleaning services can help alleviate these issues.
Air Duct Preparation
Air ducts are essential in delivering top air quality inside our homes and commercial buildings, as they constantly circulate the air we breathe. As a home and business owner, it's your responsibility to ensure that they are cleaned regularly. While hiring an expert team to take care of the cleaning is recommended, there are a few steps you can take to make their work easier and maximize efficiency.

Clear away any obstacles or furniture around the air vents and make sure they have easy access to them.

Air duct cleaning can take anywhere from three to five hours to complete. Please Plan accordingly.

Request Cleaning Services
Contact us today to schedule your service and experience the difference of working with our team of pros!
Suffolk County HIC License #: 45005-H
Nassau County HIC License #:
H-0104230000
NYS Mold Remediation Contractor Certification #: NY MRC # 000196
EPA Lead-Safe Certified Firm #:
RRP # NAT-F199104-1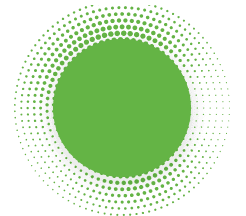 $165

Summer Savings


UNLIMITED DUCTS
On a Single Residential System
We HEPA Vacuum, Power Brush the ENTIRE Length of EVERY Duct Line of a Single Residential System. 
Air Duct Cleaning & Disinfecting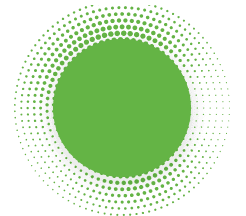 $295

Summer Savings


UNLIMITED DUCTS
On a Single Residential System
We HEPA Vacuum, Power Brush & Disinfect the ENTIRE Length of EVERY Duct Line of a Single Residential System. (Reg. $369)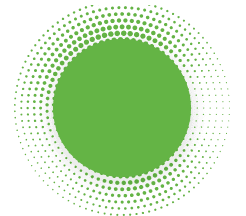 Summer Savings


DRYER VENT CLEANING
Regular Price $129
Save $30 when you have the Dryer Vent cleaned the same day as the Air Duct Cleaning in Your Home. Dryer Vent Cleaning Only is $129.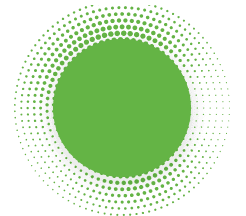 FREE

Summer Savings


9-POINT SYSTEM INSPECTION
Regular Price $59
We will check all the supply, return & main duct lines, blower motor, housing, a/c evaporator coils, drain pan, drain line & outside condenser while cleaning the air ducts.

The Benefits of Air Duct Cleaning
Are you constantly sneezing or experiencing allergies inside your home? Dirty air ducts could be the culprit. If neglected, your HVAC system can accumulate dust, mold, debris, pollen and other contaminants that pollute your indoor air and potentially affect you and your loved one's health.
Don't overlook this essential service – invest in air duct cleaning by GreenPro today for a healthier and more comfortable Long Island living space.


Enhanced energy efficiency

Extended lifespan of HVAC system The Cleaning Process
Breathe easier with GreenPro's air duct cleaning services – the key to a healthier and more comfortable Long Island home!
Breaking Contaminants Loose
To clean HVAC systems effectively, contamination sources must be eliminated. This involves using agitation devices such as brushes, air whips and compressed air nozzles that loosen contaminants from internal surfaces. Additional methods include hand-brushing or contact vacuuming.

Collection of Contaminants
In order to prevent the spread of contaminants during the process, we place your entire HVAC system under continuous negative pressure or HEPA-Filtered vacuum. This method allows for the removal of very fine particles that become airborne, preventing their release into the living space.

System Access
At GreenPro, we know each job is unique. Existing openings in the ductwork, such as supply diffusers, return grills and duct end caps are used to access duct interiors when possible. However, please keep in mind that our cleaning technicians may need to create entry holes in the ducts to reach properly with their cleaning tools.

Anti-Microbial Treatments
Upon completion of the cleaning, our specialists will evaluate whether antimicrobial treatment is required. If necessary, sanitizers, disinfectants and deodorizers will be applied to non-porous surfaces within an HVAC system to counteract microbial contamination and control odors. At GreenPro, we only use EPA-registered solutions to ensure your and your family's safety.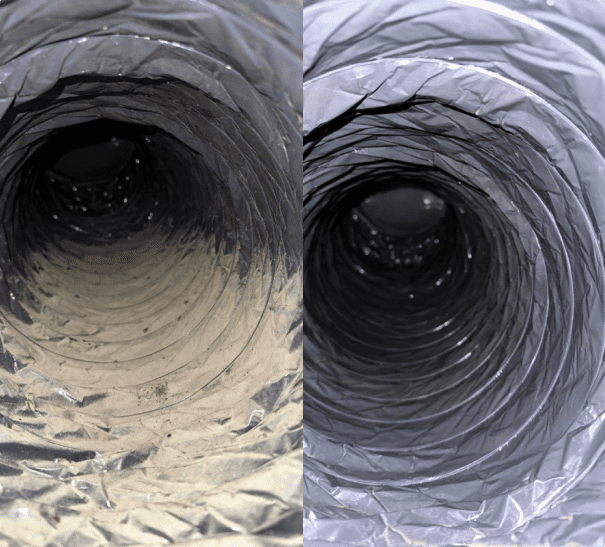 Contact Us Today For A Free Quote
Enjoy the peace of mind that comes with GreenPro's extensive HVAC cleaning, maintenance and restoration capabilities. Contact us today and receive a complimentary quote! Frequently Asked Questions
Air Duct FAQs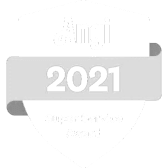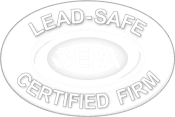 We would love to hear from you
Contact Us