Dryer Vent Cleaning Services
Home
|
Dryer Vent Cleaning Services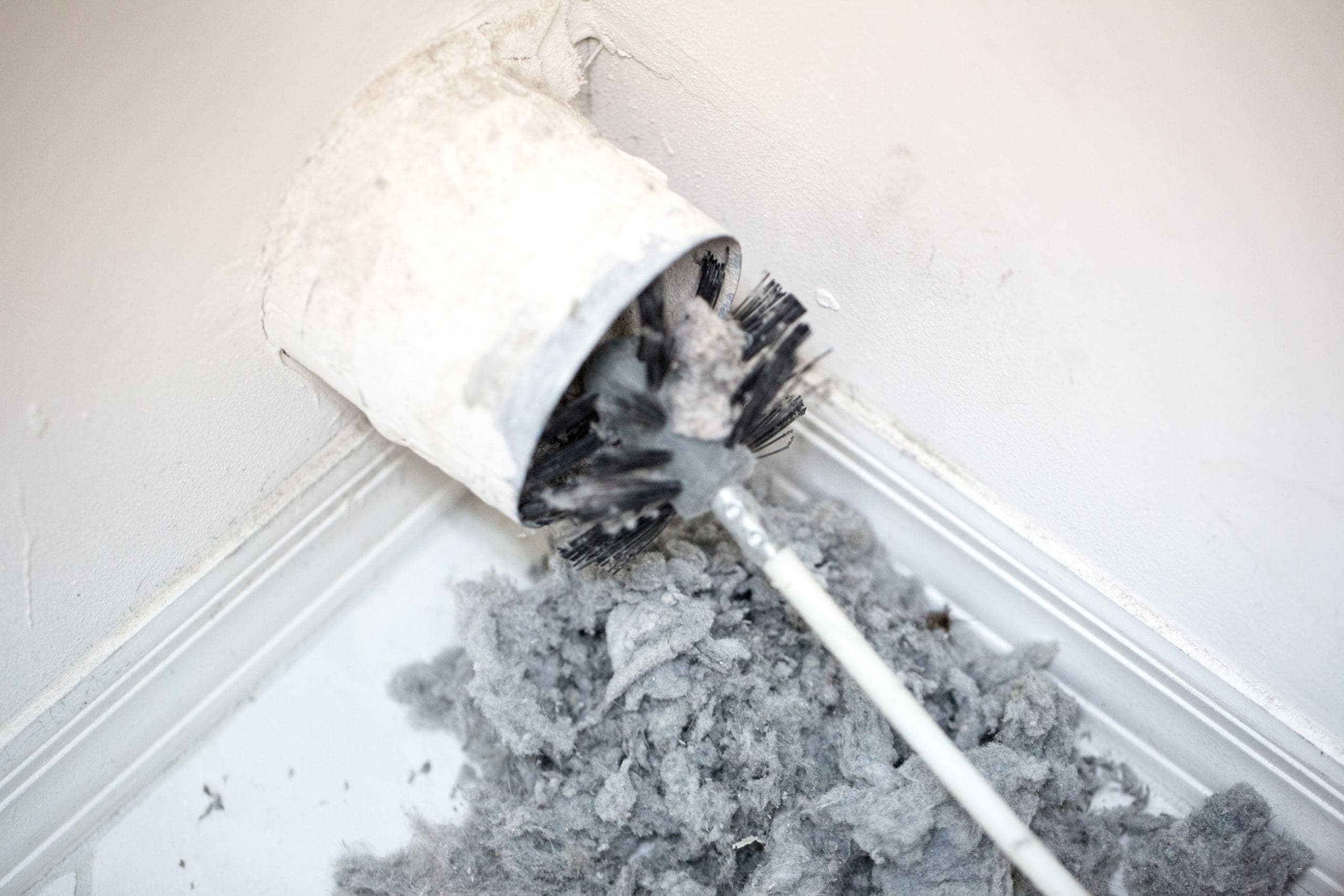 Our Services
Keep Your Home Safe & Efficient with Professional Dryer Vent Cleaning Services on Long Island

GET YOUR HOME OR BUSINESS BREATHING CLEAN WITH GREENPRO!
A dryer is an essential appliance for every household; however, people often fail to recognize the importance of regular dryer vent cleaning. A clogged unit can lead to devastating consequences, including fire hazards or health issues caused by mildew or mold growth. 
At GreenPro Cleaning & Restoration on Long Island, we understand the importance of maintaining a clean and efficient dryer vent. Not only does it help prevent potential fire hazards, but it also improves the overall performance of your system. Our experienced technicians will carefully inspect and clean your vent, removing any built-up lint or debris. With our advanced equipment and knowledge, you can trust us to provide a thorough and effective cleaning. 
Don't take any chances with your dryer vent – contact GreenPro Cleaning & Restoration today for a reliable and affordable service.
Our Dryer Vent Cleaning Process
Our team takes pride in providing a thorough and efficient dryer vent cleaning process that guarantees your home's safety and improves your appliance's efficiency. We conduct a rigorous procedure that includes the following:

A comprehensive inspection of the system to identify potential hazards or obstructions

Cleaning of the dryer's lint screen and surrounding areas

Deep cleaning of the interior and exterior of the dryer vent

Disconnecting the dryer from the vent and cleaning the vent line with a high-powered vacuum

Reconnecting the dryer to the vent system and inspecting it to ensure it is functioning properly

Request Cleaning Services
Contact us today to schedule your service and experience the difference of working with our team of pros!
Suffolk County HIC License #: 45005-H
Nassau County HIC License #:
H-0104230000
NYS Mold Remediation Contractor Certification #: NY MRC # 000196
EPA Lead-Safe Certified Firm #:
RRP # NAT-F199104-1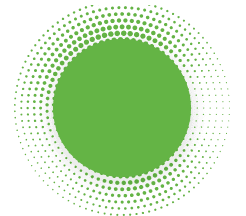 $165

Fall Savings


UNLIMITED DUCTS
On a Single Residential System
We HEPA Vacuum, Power Brush the ENTIRE Length of EVERY Duct Line of a Single Residential System. 
Air Duct Cleaning & Disinfecting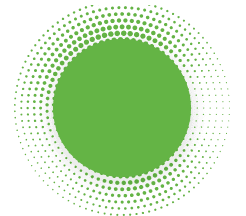 $295

Fall Savings


UNLIMITED DUCTS
On a Single Residential System
We HEPA Vacuum, Power Brush & Disinfect the ENTIRE Length of EVERY Duct Line of a Single Residential System. (Reg. $369)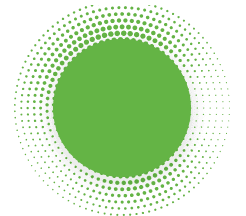 Fall Savings


DRYER VENT CLEANING
Regular Price $129
Save $30 when you have the Dryer Vent cleaned the same day as the Air Duct Cleaning in Your Home. Dryer Vent Cleaning Only is $129.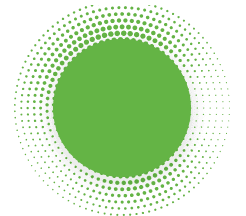 FREE

Fall Savings


9-POINT SYSTEM INSPECTION
Regular Price $59
We will check all the supply, return & main duct lines, blower motor, housing, a/c evaporator coils, drain pan, drain line & outside condenser while cleaning the air ducts.

The Importance of Frequent Dryer Cleaning
Having your dryer vent cleaned regularly by GreenPro offers several benefits for your Long Island home, including:

Ensure the safety of your residence by minimizing the risk of dryer fires.

Improve the performance of your dryer by allowing unrestricted airflow and reducing energy consumption, resulting in lower energy bills.

Prevent mold or mildew buildup, which can lead to unpleasant smells and health hazards.

Extend the life of your dryer by reducing the wear and tear caused by overworking.
Trust GreenPro for an exceptional dryer cleaning experience that guarantees peace of mind! Signs Your Dryer Vent Needs Professional Cleaning
It's essential to pay attention to signs indicating that your dryer vent requires cleaning to ensure the safety and efficiency of your appliance. Consider contacting a trusted professional if you notice the following:

The dryer takes longer to dry a load of laundry

The unit feels hotter than usual to the touch after use

There is an excessive amount of lint visible in the lint trap

You notice a burning smell while in use

Strange noises coming from the dryer

The exterior vent hood flap isn't opening while the dryer is working
By calling the team at GreenPro for dryer vent cleaning as soon as you notice these signs, you can avoid potential hazards, increase your dryer's performance, and ensure your family's safety. Reach out today!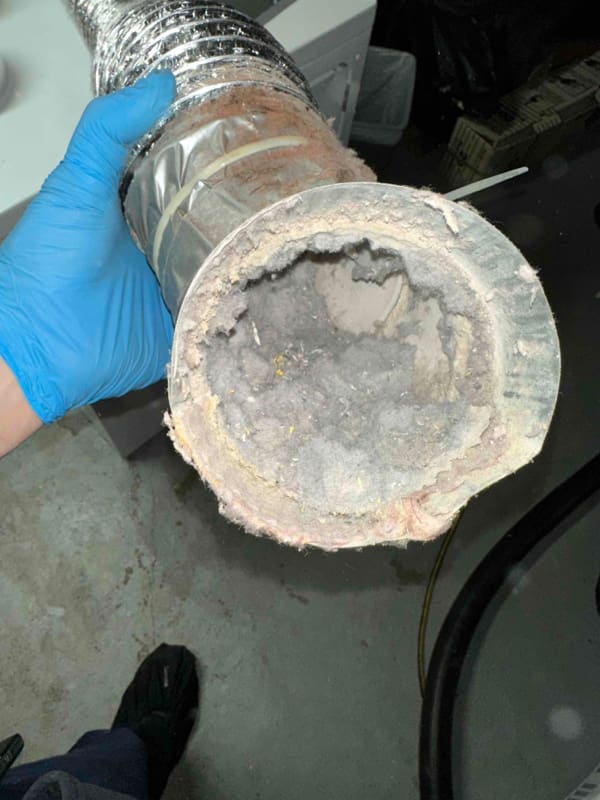 Contact Us Today For A Free Quote
Discover peace of mind with GreenPro's complete HVAC maintenance and restoration solutions. Get in touch with us today to receive your free estimate Frequently Asked Questions
Dryer Vent Cleaning FAQs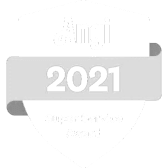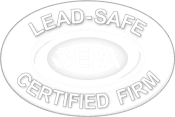 We would love to hear from you
Contact Us