Reviews
What Our Satisfied Clients Are Saying About Us
At GreenPro Cleaning, we are committed to providing the highest quality HVAC cleaning and restoration services to our valued clients on Long Island. Don't just take our word for it - read what they have to say!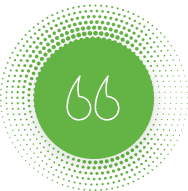 We had a great experience with GreenPro They took care of all our needs and their prices are great. We highly recommend them.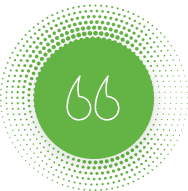 Professional and knowledgeable! Saved me over $8000.00! Worked very hard and did a magnificent job! Would highly recommend!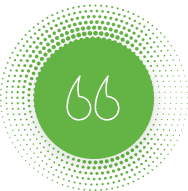 I would recommend this business to others the technician was professional, knowledgeable, communicate well with you and does a clean job. Furthermore he arrived on time.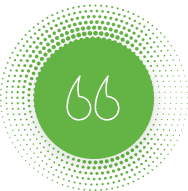 We had them here for a cleaning but they found mold the service tec gave us our choices didnt' push gave us the information we need to make the right choice removed the mold and installed some sorta light to help keep the mold from coming back recommended a filter we could wash instead of of the paper filters which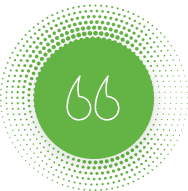 thoroughly cleaned dryer vent all the way to roof top.cleaned area behind clothes dryer. arrived on time when expected. reasonable price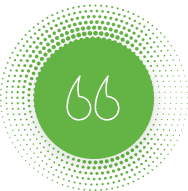 I would recommend this company to anyone,they came to my house and did a great job cleaning my air vents, they also put a uv light in so my system wont grow mold,Green pro thank you so much….techs name joe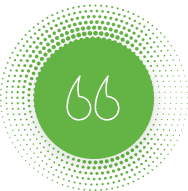 Greenpro exceeded all my customers expectations! I'm a General contractor and greenpro is the company I call when I finish construction work at their homes – wonderful company to work with and take alit of pride in there work .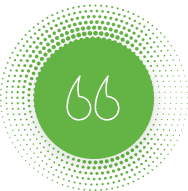 Very professional, polite and timely. Our technician Victor explained everything before getting started. I'll definitely be using them again!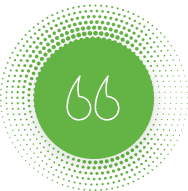 Good service, prices reasonable!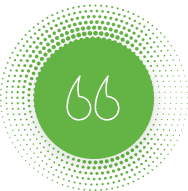 Great experience. Nery was thorough and did a great job cleaning my vents. I highly recommend this company. Affordable and professional. I will recommend GreenPro to my friends as well.